Durable™ Premium Doctor-Formulated Supplements
Build a resilient body for life with premium, doctor-formulated supplements. Inspired by nature, powered by science.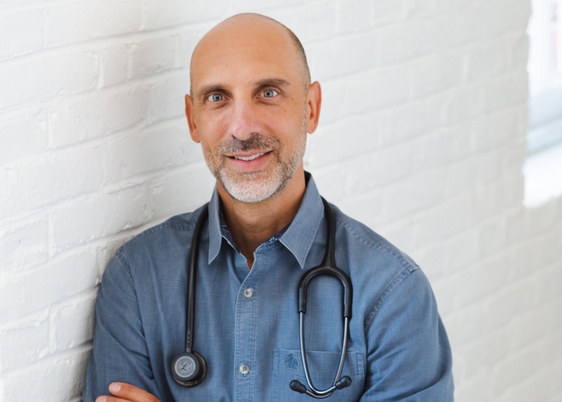 NATURAL MEDICINE FOR ENDURING HEALTH
About Dr. Kevin Passero
Dr. Kevin Passero is a leading-edge physician whose philosophy merges the wisdom of nature with the latest scientific evidence. He formulates every Durable product with the precise combinations of premium-grade ingredients he's using successfully with patients in his two Washington, DC area clinics.
LEARN MORE
Our Durable Promise
1 Year Guarantee & Free Returns

Our premium quality health supplements are backed by our any reason, 100% refund guarantee
for one full year after purchase. We even pay for return shipping. 

Unmatched Quality & Testing

Durable supplements are manufactured in the USA, in a FDA inspected, pharmaceutical-grade facility
and independently tested for purity and safety.

Formulated by a Leading Doctor

Each supplement is formulated by Dr. Kevin Passero using scientifically proven ingredients
that he has used with patients in his clinics with great success.

Clinically Proven Ingredients

Our ingredients are backed by gold-standard, peer-reviewed research studies
verifying efficacy and safety.
Shop Our Popular Categories
Longevity & Antioxidants

Optimize your cellular health with antioxidants so you can enjoy a long, vibrant life. Our longevity supplements feature powerful free radical fighters like astaxanthin and pomegranate extract.*

Aches & Pains

Get powerful relief from aches and pains with cutting-edge natural ingredients like PEA and turmeric that have been proven to help neutralize inflammation and support joint health and flexibility.*

Heart Health

Maintain healthy cholesterol levels, circulation and cardiovascular function with doctor-formulated supplements. Made with clinically studied ingredients like citrus bergamot and CoQ10.*