Durable SHIELD™
Buy 2 Get 1 FREE + Free Shipping—That's Over $50 In Savings!
This potent antioxidant formula provides unparalleled protection for every cell in your body with Zanthin® Astaxanthin and Pomanox® Pomegranate Extract.*
For a limited time, buy 2 bottle of Durable SHIELD (normally $45 each) and get 1 bottle FREE + Free Shipping (a $5.95 value). That's over $50 in savings!
SHIPS NEXT BUSINESS DAY
What It Does

+

Durable SHIELD was created by Dr. Kevin Passero to be the most potent and effective antioxidant supplement on the market. This truly innovative formula features research-based doses of two powerful and extensively-studied plant extracts to fight back against harmful free radicals, oxidative stress and inflammation while supporting optimal health so your body can stay youthful and resilient. Zanthin® astaxanthin has up to 6,000 times more free radical fighting power than other common antioxidants and Pomanox® pomegranate extract is rich in a unique antioxidant called punicalagins that specifically targets harmful inflammation while supporting healthy, youthful skin.*

• Neutralizes free radicals that can accelerate the aging process*
• Fights inflammation to ease joint discomfort and boost endurance*
• Promotes youthful skin while protecting against UV damage*
• Provides antioxidant support for your heart, brain, eyes and more*
• Boosts endurance, exercise performance and post-workout recovery*
General Product Info:
• 30 softgels (a 30-day supply)
• Made in the USA in an FDA inspected facility
• Packaged in sustainable, 100% non-toxic amber glass bottles
• One-year, any reason return policy with free return shipping
Why It Works

+

One of Dr. Passero's favorite topics to discuss with his patients is the harmful effects of free radicals. These unstable molecules are rampant in our bodies and can damage healthy cells, which overtime impacts our health, vitality, appearance and even longevity. Free radicals are hard to avoid because they are created by stress, pollution, UV light, poor diet, unhealthy habits and even some normal bodily functions (like breathing). Your first line of defense against free radicals are antioxidants, which act as a shield for your healthy cells by neutralizing free radicals.*

While there are many antioxidants out there, some are more powerful than others (this can actually be measured by something called the ORAC score). So when it comes to taking an antioxidant supplement to fight oxidation and help neutralize free radicals in your body, it makes sense to choose the ones that give you the most firepower when it comes to safeguarding your cells.*

When formulating Durable SHIELD, Dr. Passero leveraged his 20+ years of clinical experience to carefully select the two antioxidants shown to be the most effective at helping his patients achieve optimal health: Zanthin® astaxanthin and Pomanox® pomegranate extract.*

Zanthin® Astaxanthin (12 mg): A Triple-Strength Dose for Maximum Effectiveness
With up to 6,000 times the free radical neutralizing power of other well-known antioxidants, astaxanthin, a potent carotenoid, has been shown to dramatically lower markers of inflammation, enhance joint comfort, boost endurance, improve exercise performance and protect your skin, heart, brain, eyes and more.*

The secret to astaxanthin's effectiveness lies in its unique molecular structure, which is identical to that of the human cell membrane. This allows it to go where other antioxidants can't to mount a powerful defense against free radicals, oxidative stress and inflammation.*

While many supplements only have 4 mg of generic (and often synthetic) astaxanthin that provides far less health benefits, Durable SHIELD features a triple-strength 12 mg dose of Zanthin® based on the dozens of studies that demonstrate astaxanthin's benefits are the most profound at this level. Zanthin® astaxanthin is also special because it is naturally sourced from microalgae grown in a remote, pristine environment in Chile and extracted in the USA without solvents or harmful chemicals.*

Pomanox® Pomegranate Extract (267 mg): Fights Inflammation and UV Damage
The antioxidant power of Durable SHIELD is enhanced with Pomanox®, a clinically studied extract made from pomegranates grown in nutrient-rich soil in Spain. This extremely pure whole fruit extract is standardized to contain 30% punicalagins—a much higher level than what pomegranate juice and other extracts provide. Punicalagins are among the most powerful antioxidants in nature, and emerging research is showing that they help combat inflammation, protect skin from UV damage and promote youthful-looking skin.*

Several clinical trials have demonstrated that the 267 mg daily dose of punicalagin-rich Pomonax® found in Durable SHIELD can significantly reduce inflammation markers in the blood while increasing antioxidant markers.*

Why We Use Amber Glass Bottles vs. Clear Glass or Plastic:
• Sustainability: Glass is infinitely recyclable and reusable.
• UV Protection: Amber glass protects the ingredients from light damage.
• 100% Non-Toxic: No risk of chemicals found in plastics leaching into the pills.
Directions & Label Information

+

Directions

Take one softgel once daily with food or as directed by your healthcare practitioner.

Contents

Each bottle contains 30 softgels (typically a 30 day supply).

Cautions

If taking medication, pregnant or breastfeeding consult your healthcare practitioner before use. Keep out of the reach of children.

Storage

Keep tightly closed in a cool, dry place.

• Non-GMO • Gluten Free • Dairy Free • Soy Free • Corn Free • Nut Free • Egg Free • No Artificial Colors or Preservatives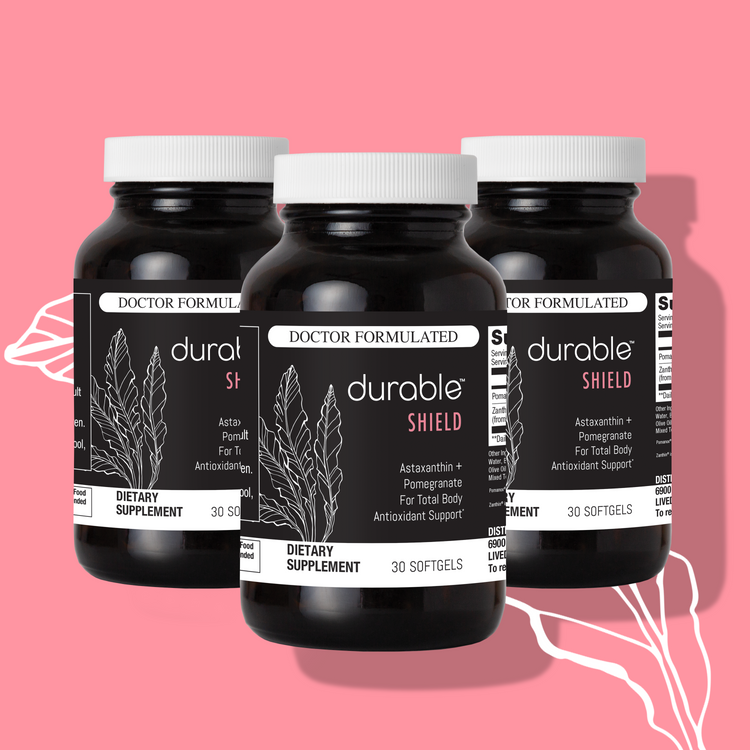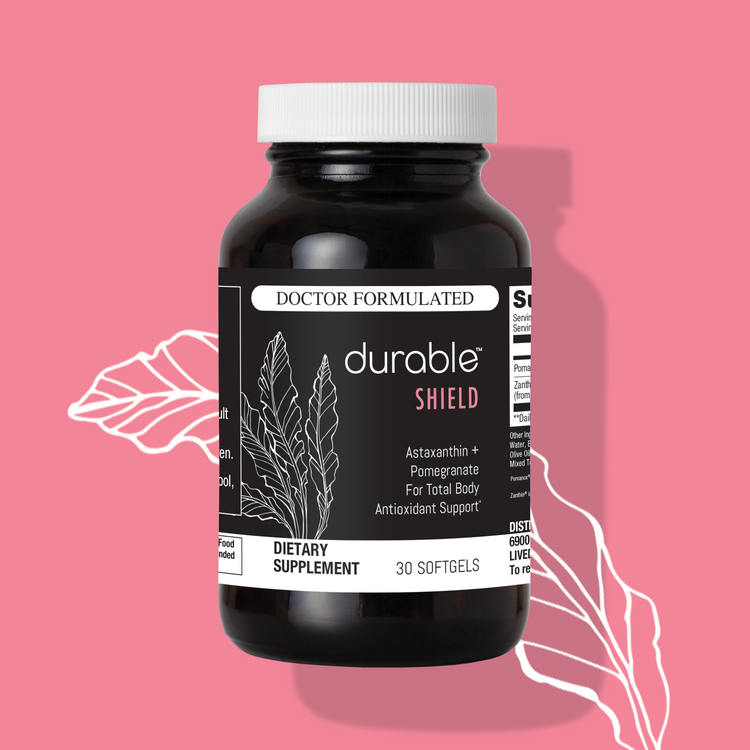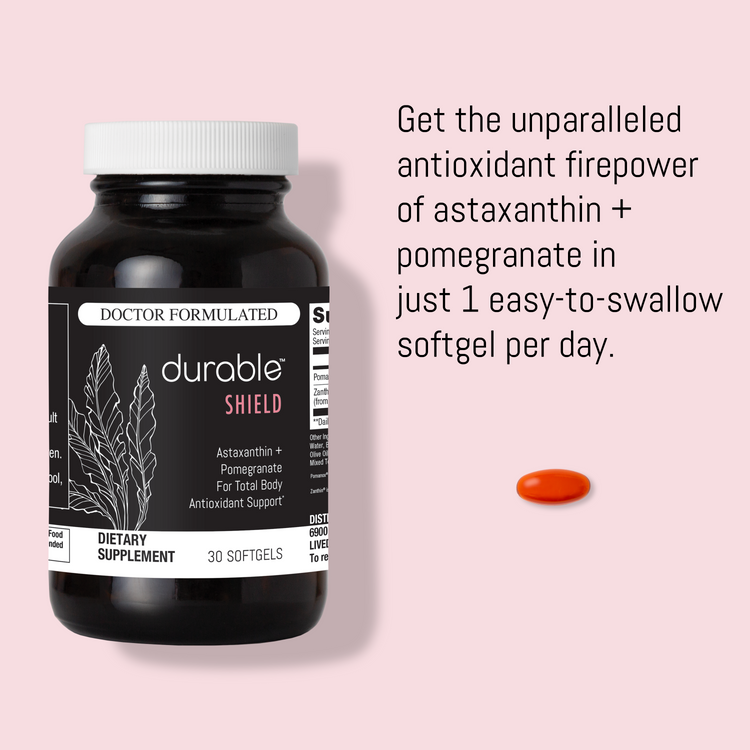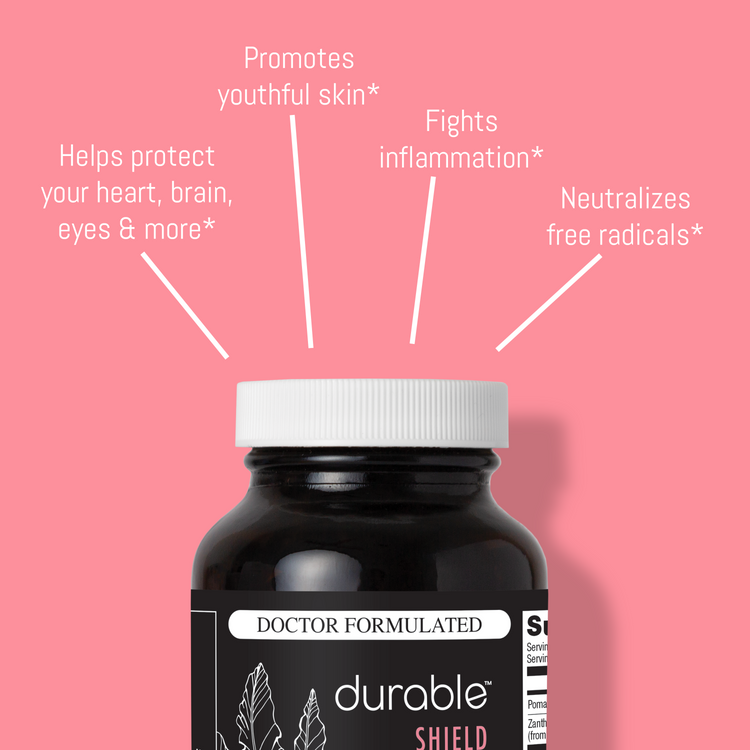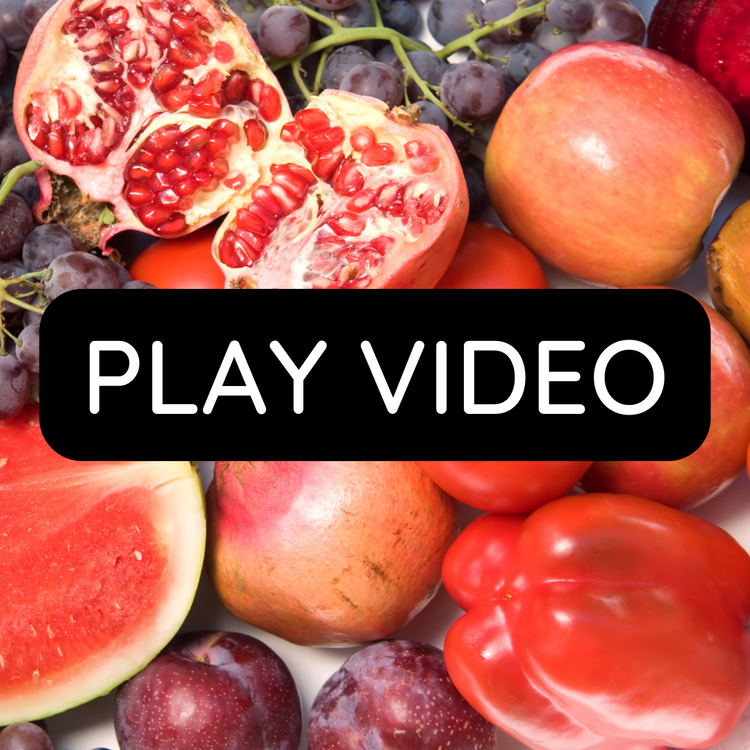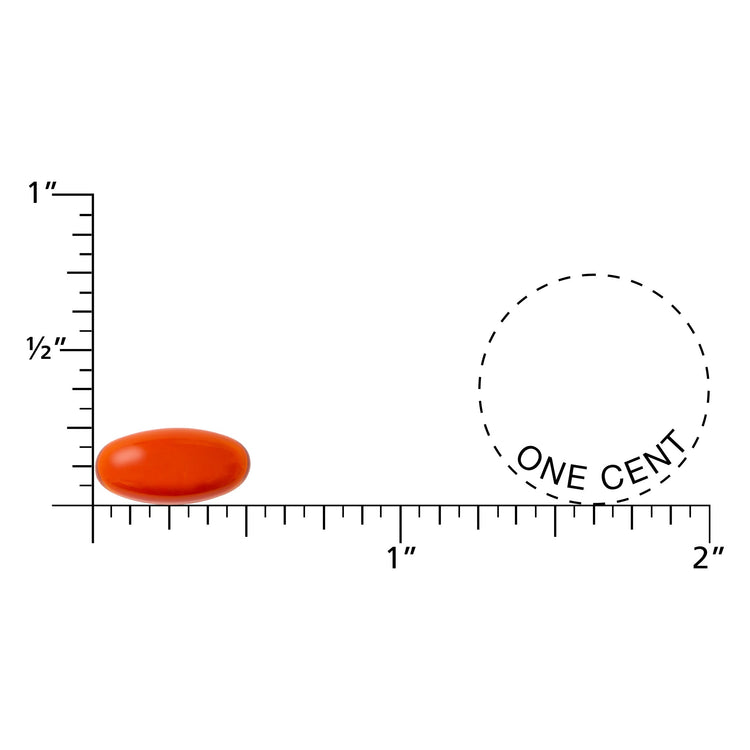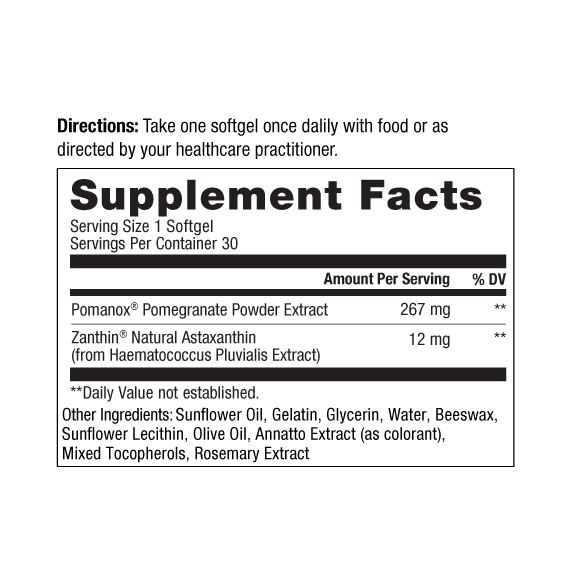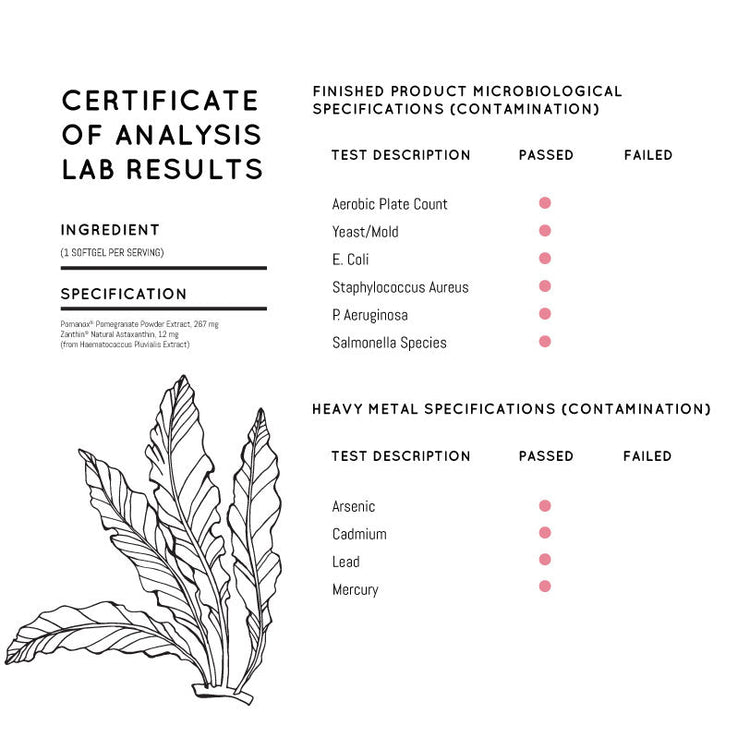 Armor Your Cells With Two of Nature's Most Powerful Antioxidants
Zanthin® Astaxanthin

Found in microalgae, this potent carotenoid has the unique ability to penetrate cell membranes and is known to have up to 6,000x the free radical fighting power of other commonly used antioxidants.* 

Pomanox® Pomegranate Extract

This clinically studied whole fruit extract is standardized to provide high levels of punicalagins, a potent class of antioxidants shown to combat inflammation, oxidative stress and UV damage.*
Frequently Asked Questions
Dr. Kevin Passero Answers
Functional medicine expert, licensed naturopathic physician
and Durable co-founder Dr. Kevin Passero answers your top questions.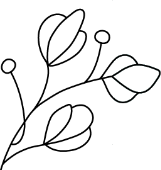 What is an antioxidant?

+

An antioxidant is a molecule that has the ability to protect cells from the damage caused by free radicals—unstable molecules that the body produces as a reaction to environmental pressures and during normal metabolism. Antioxidants work by "donating" electrons to free radicals' unpaired electrons. This stabilizes them and effectively renders them harmless to cells.*
Is the astaxanthin in Durable SHIELD natural or synthetic?

+

The Zanthin® astaxanthin in Durable SHIELD is extremely pure and natural. It's sourced from the amazing marine algae species, Haematococcus Pluvialis, which produces astaxanthin as a survival mechanism when its water supply dries up to protect itself from intense sunlight. Zanthin® is grown in a pristine, controlled environment in a remote area of Chile and extracted in the US with an advanced solvent-free technology.*
How long will it take to feel the effects?

+

With continuous daily use, you can expect to feel an increase in your endurance and overall wellbeing within 2-4 weeks. The 12 mg dose of astaxanthin in Durable SHIELD is well known to provide tangible benefits for energy, performance and exercise recovery.*
Are there any side effects?

+

There are no significant known side effects associated with taking astaxanthin or pomegranate extract. However, pregnant and nursing women should consult with their healthcare provider prior to any use.*