Durable BODY™ - 1 Month Subscription
Total Body Relief From Everyday Aches & Pains
A triple-action formula that relieves pain naturally for your stiff, achy joints, muscles and back with three powerful and extensively researched natural inflammation fighters: PEA, turmeric and boswellia in their purest and most effective forms.*
SHIPS NEXT BUSINESS DAY
What It Does

+

Dr. Kevin Passero formulated Durable BODY to be the most comprehensive and effective supplement of its kind by having it target multiple pain pathways—most supplements target just one. This provides unparalleled short-term and long-term relief from everyday aches and pains, greatly improving your mobility, flexibility and quality of life. It features a revolutionary nutrient called PEA which has been found to significantly reduce pain in just three weeks. It also features turmeric extract which is one of nature's secret weapons for combating inflammation and Boswellin® ultra-pure boswellia extract which has been proven to support your joints and connective tissue.*
• Provides significant relief from back and joint discomfort in as little as three weeks* • Increases flexibility, mobility and range of motion* • Promotes faster recovery from exercise, injury and everyday activities* • Neutralizes harmful inflammation throughout the body*
Why It Works

+

Natural pain relief starts with addressing the inflammation that is often the root cause of physical discomfort.*

Durable BODY is here to help rescue you from your pain with clinically effective doses of three powerful and scientifically proven inflammation fighters: PEA, turmeric and boswellia. In 20+ years of helping patients address inflammation and pain naturally, Dr. Passero has found these three ingredients to be the fastest-acting, longest-lasting and most effective. What makes them so potent is that when taken together they work synergistically via three distinct mechanisms of action to help restore comfort and mobility to all parts of your body.*

PEA: A Breakthrough in Natural Pain Relief (600 mg)
Palmitoylethanolamide, or PEA for short, is a fatty-acid derivative our bodies produce in response to inflammation-inducing damage that helps downregulate pain. But prolonged periods of inflammation deplete our body's natural PEA stores, which is why replenishing with supplemental PEA can provide powerful relief from pain. Multiple gold-standard clinical studies have established the validity of PEA as a powerful natural pain reliever.*

One large study showed that the 600 mg daily dose of PEA found in Durable BODY significantly reduced pain and improved quality-of-life scores in just three weeks.*

Another study found that the same 600 mg dose of PEA significantly improved knee pain, stiffness and function in just eight weeks.*

In a hospital study, 407 patients with widespread aches and tenderness that wouldn't go away received 600 mg of PEA daily. Of those, a full 88% reported "significant" score improvements for comfort and quality of life.*

And yet another study on PEA showed that 600 mg taken daily for 30 days dramatically reduced wrist pain symptoms.*

Turmeric: Whole-Body Support for a Healthy Inflammatory Response (700 mg)
The root of the turmeric plant contains an extraordinarily powerful compound called curcumin, which is another of nature's secret weapons for combating inflammation. Gold-standard clinical studies from around the world have shown that curcumin is perhaps the most effective natural substance on earth at inhibiting COX-2, an enzyme that is responsible for sparking your body's inflammatory response.*

Boswellin®: Ancient Medicine Meets Modern Joint Health Science (300 mg)
Boswellia has a long history of use in Ayurvedic medicine for natural support of joints and connective tissue. We use the Boswellin® brand which has exceptional purity and efficacy. In recent years, clinical research has shown that boswellic acid extracted from the boswellia plant relieves pain and inflammation by blocking activity of the pro-inflammatory 5-LOX enzyme.*

Bioperine® Black Pepper for Up to 10X Better Absorption (5 mg)
PEA, turmeric and boswellia can be hard for the body to absorb. So to help you get all of the benefits these three incredible nutrients can provide, Durable BODY includes a clinically validated 5 mg dose of premium Bioperine® black pepper extract, which has been scientifically shown to enhance the absorption of these nutrients by up to 10X.*
Directions & Label Information

+

Directions
Take two capsules once daily with food or as directed by your healthcare practitioner. For additional support, Dr. Passero recommends two capsules two to three times daily.

Contents
Each bottle contains 60 vegetarian capsules (typically a 30 day supply).

Caution
If taking medication consult your healthcare practitioner before use. Keep out of the reach of children.

Storage
Keep tightly closed in a cool, dry place.

This product is non-GMO and gluten-free.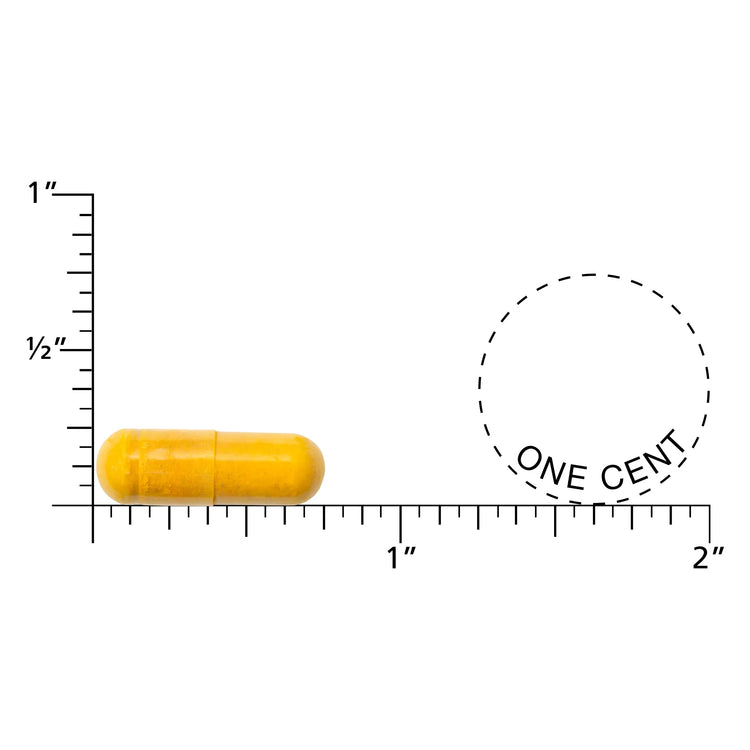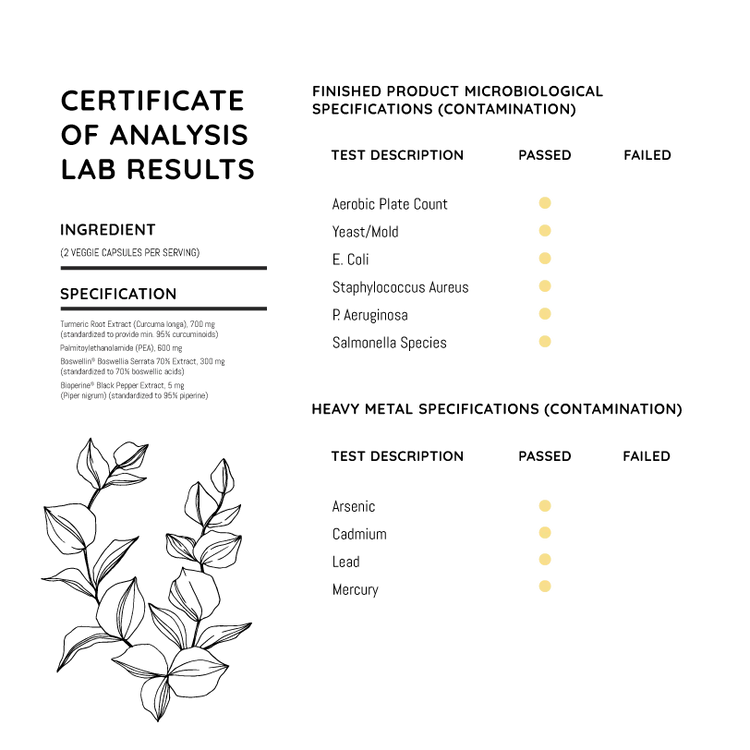 Triple Action Pain Relief for a Durable BODY
Research-based doses of PEA, turmeric and boswellia provide unparalleled short-term and long-term relief from everyday aches and pains, greatly improving your mobility, flexibility and quality of life.*
PEA

PEA is produced by our bodies to respond to inflammation and pain, but levels can get low. Increasing your PEA has been shown to provide significant joint and back pain relief.*

Turmeric Extract

Turmeric is one of nature's most powerful antioxidants and one of the most effective natural substances at blocking the key COX-2 enzyme that causes inflammation.*

Boswellia Extract

Boswellia is a potent herb from Ayurveda that inhibits the 5-LOX enzyme to neutralize inflammation and reduce the pain common in joints, muscles and nerves.*
Frequently Asked Questions
Dr. Kevin Passero Answers
Functional medicine expert, licensed naturopathic physician
and Durable co-founder Dr. Kevin Passero answers your top questions.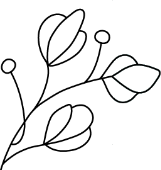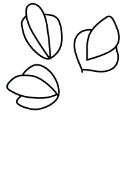 Can PEA help relieve lower back discomfort?

+

Lower back pain is the number one reason why people miss work or can't do the activities they enjoy. In fact, according to the World Health Organization (WHO), lower back pain is the most common cause of disability worldwide.*

Sciatic pain involves inflammation and pressure on the main nerve that runs from the lower back through the legs, and sciatic nerve issues are perhaps the most common cause of lower-back pain. PEA has been clinically shown to provide relief. In a gold-standard, placebo controlled study involving 636 people suffering from sciatic nerve pain, study participants taking 600 mg of PEA daily reported both pain reduction and quality-of-life scores that were significantly better among those in the placebo group.*

What is the difference between turmeric and curcumin?

+

Curcumin is found in the root of the turmeric plant and the curcuminoids derived from curcumin are the active ingredient of the turmeric extract contained in Durable BODY.
How can inflammation be both so helpful and so harmful?

+

Acute inflammation is a natural part of your body's defense system. When your body is injured or damaged due to a bruised shin or a strained muscle, it sends a signal out for help, like an emergency siren to send in natural first aid.*

Your body sends this signal by releasing various chemicals to encourage fluid to surround and isolate the damaged area. This fluid can cause temporary visible swelling and redness which is part of the protection and healing process.*

Acute inflammation only lasts a few hours or perhaps a few days and is typically very beneficial. But when inflammation doesn't turn off and lasts for weeks, years or even decades, this can cause significant damage over time. This harmful type of inflammation can lead to a wide range of age-related health issues, one of the most common being everyday aches and pains in the back and joints.*
Should I take Durable BODY every day or only when I'm feeling discomfort?

+

Like most nutritional supplements, Durable BODY will take time and consistent use to build up in your system in order to achieve maximum effectiveness, so daily usage is highly recommended.*
How long does it take for Durable BODY to work?

+

Based on the clinical studies of PEA, you should start to feel a reduction in discomfort after two weeks of daily usage and feel significantly less discomfort within 30 days.*
Is Durable BODY vegan, non-GMO and gluten-free?

+

Yes, yes and yes. While Durable BODY is vegan, non-GMO and free of gluten-containing ingredients, you should be aware that it is made in a manufacturing facility that processes products that contain gluten and has not been certified as gluten-free by the manufacturer for those with severe gluten issues.*